Dr. Paul Anderson "Chaps"
Personal, Life & Corporate Coach
Journeying with you to find and forge your future.
Personal Life Coaching
Are you conflicted? Facing cross-roads in your life? Struggling with a  pessimistic life perspective? Looking for stability, healing, and direction? I've been there and I want to journey with you to reach your goals. 
Couples Counseling
Whether you are seeking to proactively set up your relationship for lasting success or reactively repair an injured relationship, you deserve to work towards your relational goals with a professional who understands.
Career and Corporate Development
Do you feel something is missing in your team or career? Learn to overcome dysfunction, build whole teams, manage conflict productively, and reach your business goals.
What is the Process Like?
My goal is not to tell you what to do. I work by listening and guiding you in the direction of your goals. Each person has different life experiences, dreams, and motivations. My goal is to guide you to your definition of success and help you achieve it.
1. We'll dream together.
Whether you have clearly defined life dreams and goals or you are struggling to discover your passions and purpose, I will work with you where you're at. Learn to find and pursue your dreams through tangible life-mapping and goal-setting.
2. We'll plan together.
Once you have a clear understanding of your goals—whether for your relationships, career, or personal life—we will plan for success. We'll create tangible goals and milestones to guide you in your journey.
3. We'll journey together.
A plan is only as good as its execution. Life, career, and relational growth requires time, consistent effort, and support. You won't be executing your plan alone. I will be with you every step of the way as you begin to realize your future.
4. We'll correct together.
As challenges arise and circumstances change, we will course-correct to continue moving towards your goals. Life requires a level of flexibility and spontaneity. Together, we will face the unexpected and reimagine your goals and plans as necessary.
5. We'll celebrate together.
We will celebrate your wins, big and small. As you grow towards your personal goals, find clarity and confidence, and reimagine your career and relationships, I will be there to celebrate the wins. You deserve to define and realize your future. Let's do it together.
You deserve to live with joy, passion, and purpose.
Unlock Your Full Potential. Say Hello to THE NEW YOU.
Dispirited to enthusiastic. Aimless to energized. Purposeless to passion. Lackluster to leader. Hurting to healing.  
Stand on the high peaks of life and see the world clearly.
Face life with a partner or alone with confidence and love for yourself and others.
Feel whole, fully integrated, and connected. Make eye contact with confidence.
Lead your team with confidence, empathy, and authority. Become a titan.
About Me
I have coached and mentored hundreds of individuals, couples, and leaders in military, civilian, and corporate contexts. I've learned that everyone deals with challenges and deserves to reach their goals whether in personal development, relationships, or their career.
My years of experience and education guide me as I guide others, but my greatest tool is my own experience. I've been stuck, lost, depressed, broke, and traumatized. I survived and am thriving. I want to help you too.
Paul Anderson is a phenomenal coach. He listened to my goals and provided me with practical tools and assignments to guide me in my personal and professional journeys. He went above and beyond to connect me to valuable professional resources. I left each session with new inspiration and motivation. I would highly recommend his services.
– Kristi J.
Online Resources to Begin Your Journey
Emotional Regulation
Learn skills and techniques to recognize and regulate your emotions.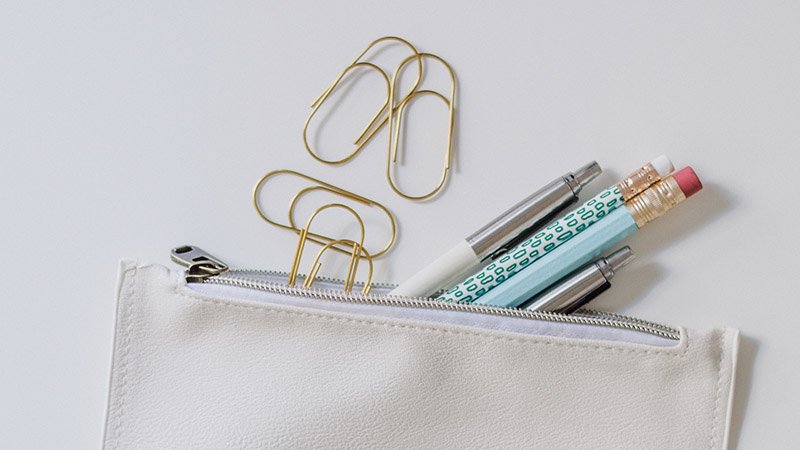 The Essentials of Goal Setting
Set specific and achievable goals that will lead you to success.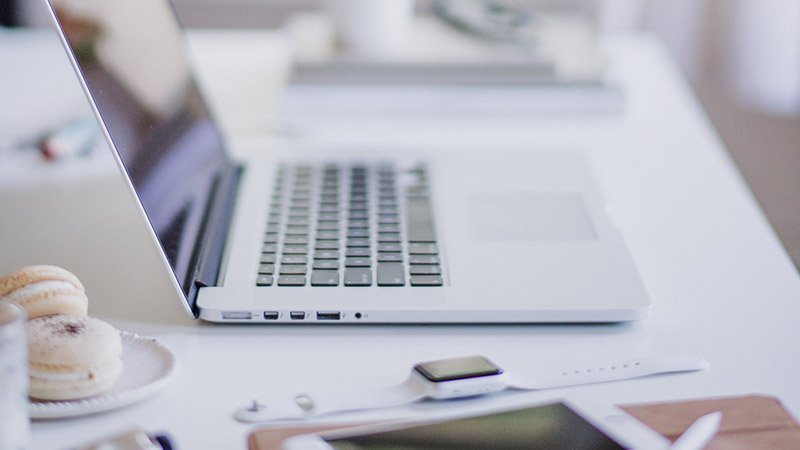 Become a Leader
Find your passion, encourage creativity, and become the leader you've always wanted to be.
Don't Wait Any Longer. Start Forging Your Own Path Today!